Free Shipping for Orders OVER $60 IN THE USA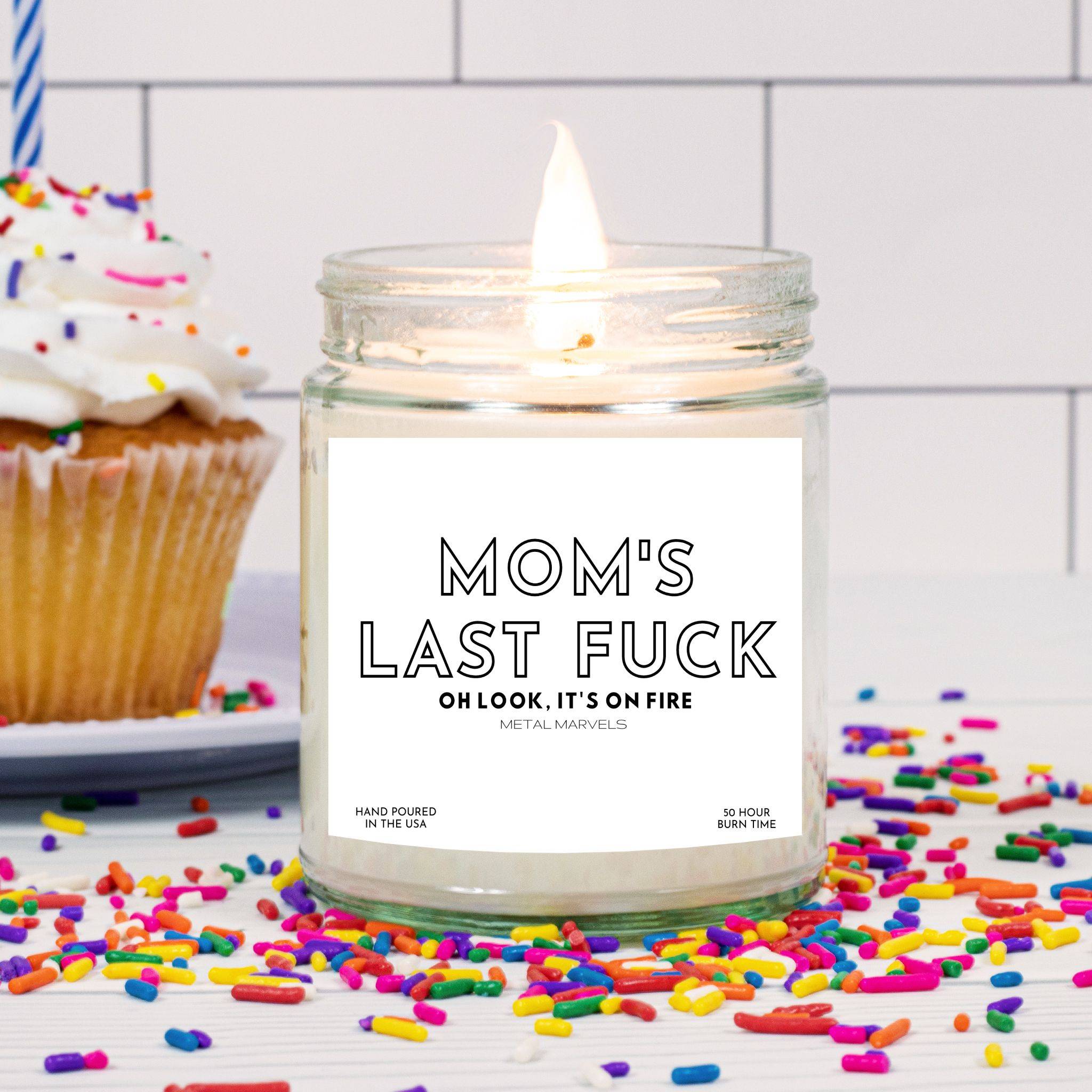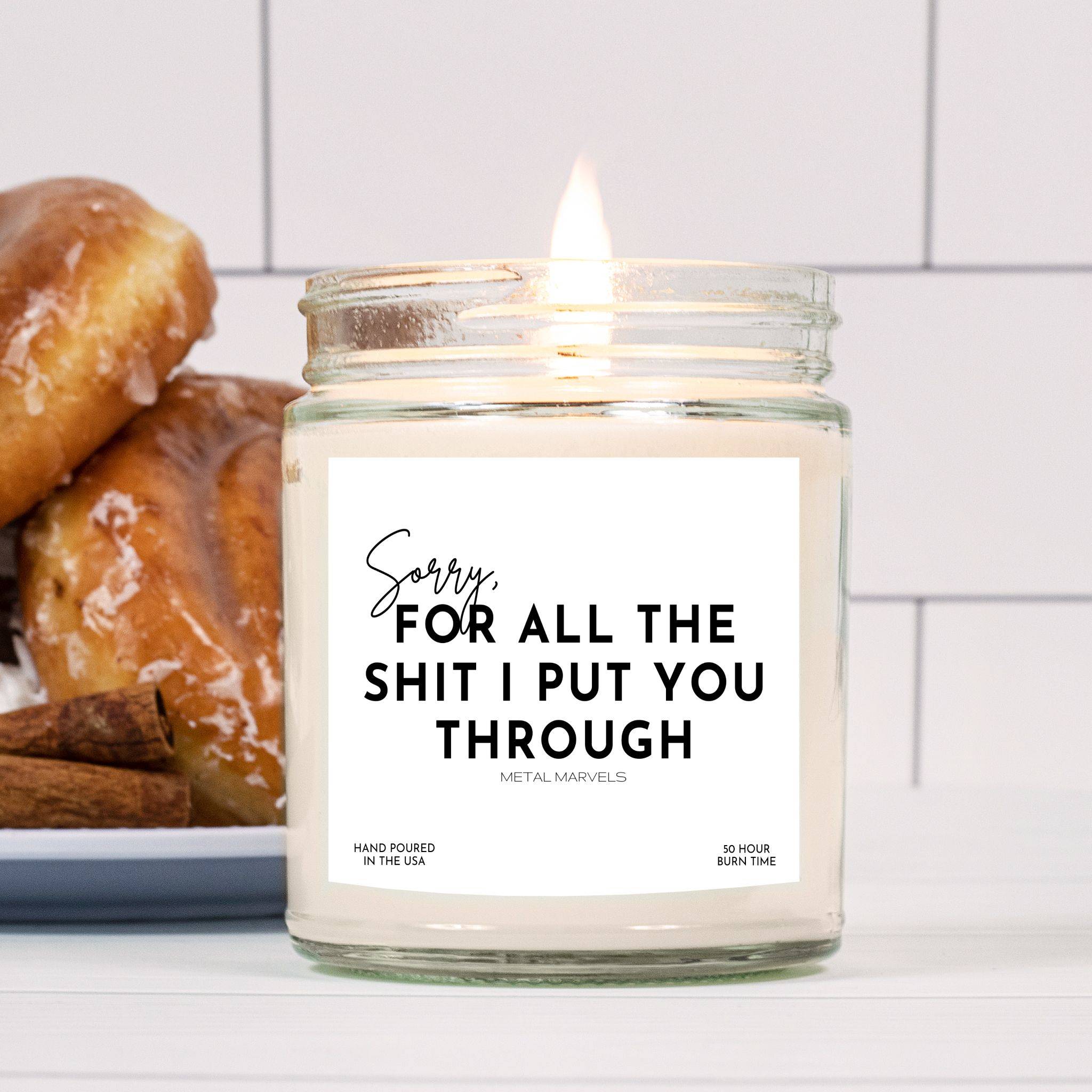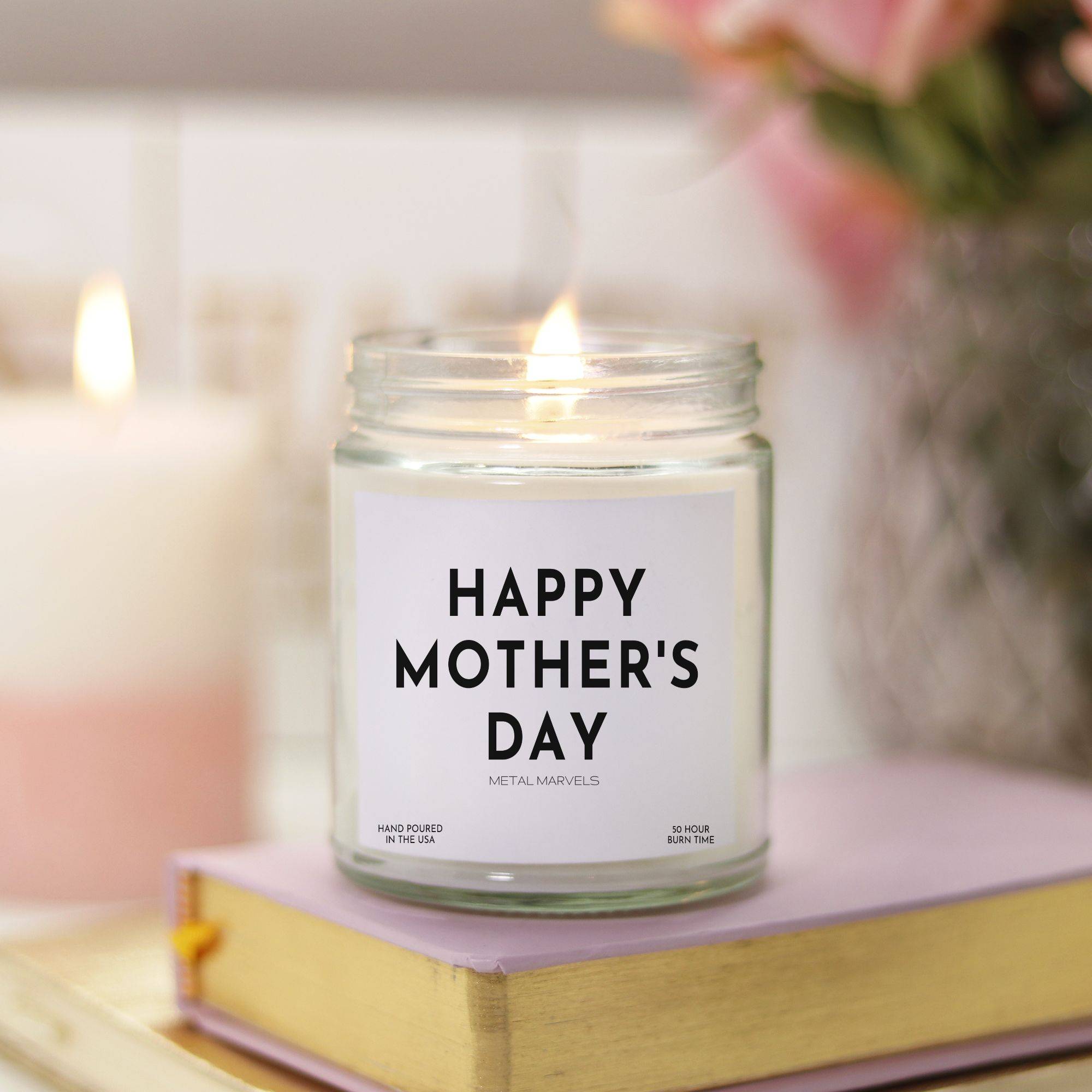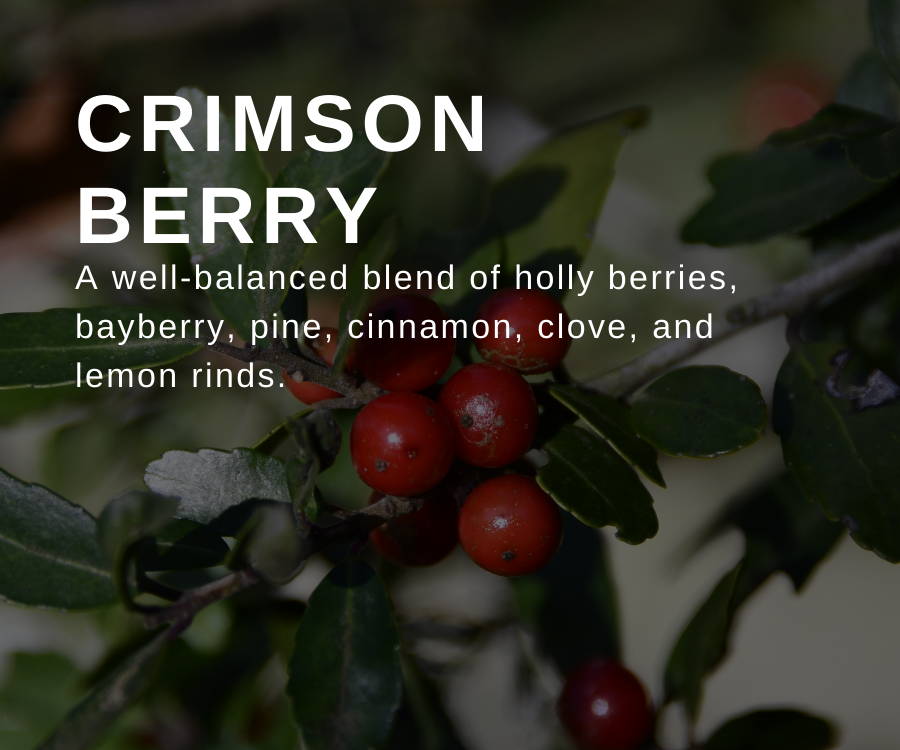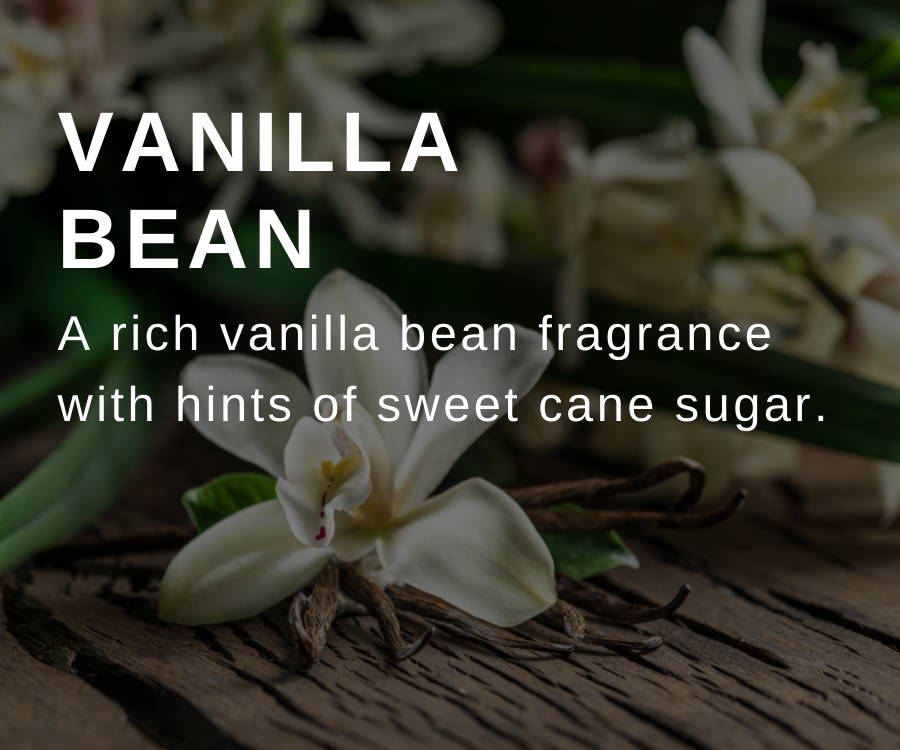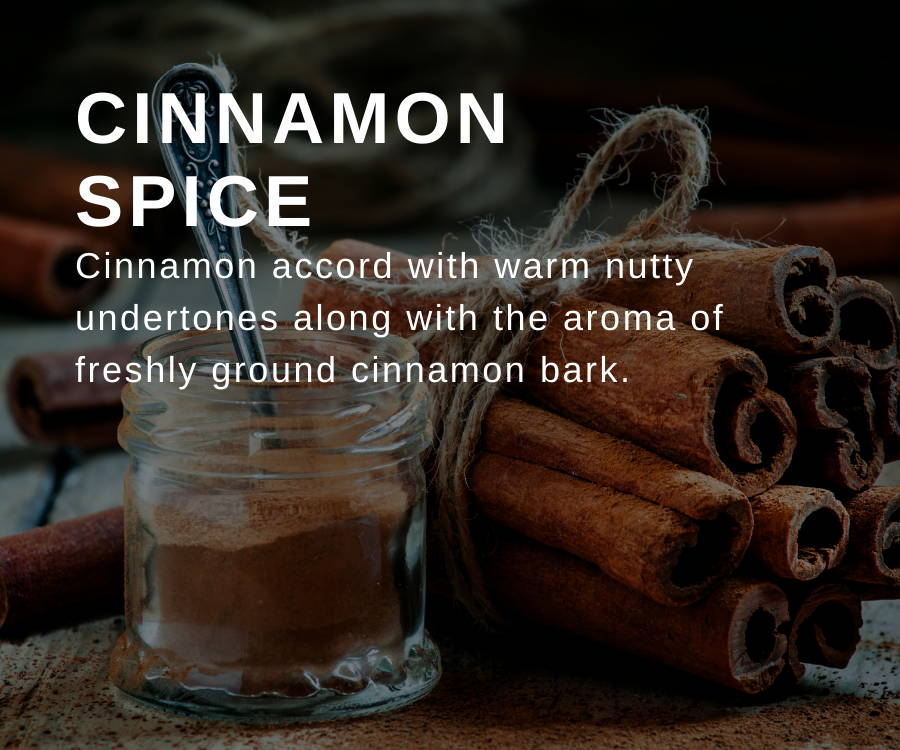 Before Lighting:
Before burning, always trim the wick to ¼ inch for a cotton wick and 1/8" - 3/16" for a wood wick.
Keep the wax pool clear of wick trimmings, matches and debris at all times.
Burn candles in a well-ventilated room:
Avoid drafts, vents, or air currents. This will help prevent rapid or uneven burning, sooting, and excessive dripping.
Never burn a candle for longer than three hours and cool for at least two hours before relighting.
When lighting a candle, use long matches or a long-reach lighter. Keep your hair and loose clothing away from the flame.
See more safety tips here
Treat a mama in your life,
or treat yourself!
Motherhood is fucking hard. Treat a mama, or treat yourself. You fucking deserve it. Light a candle, sneak away to take a bath, and relax.